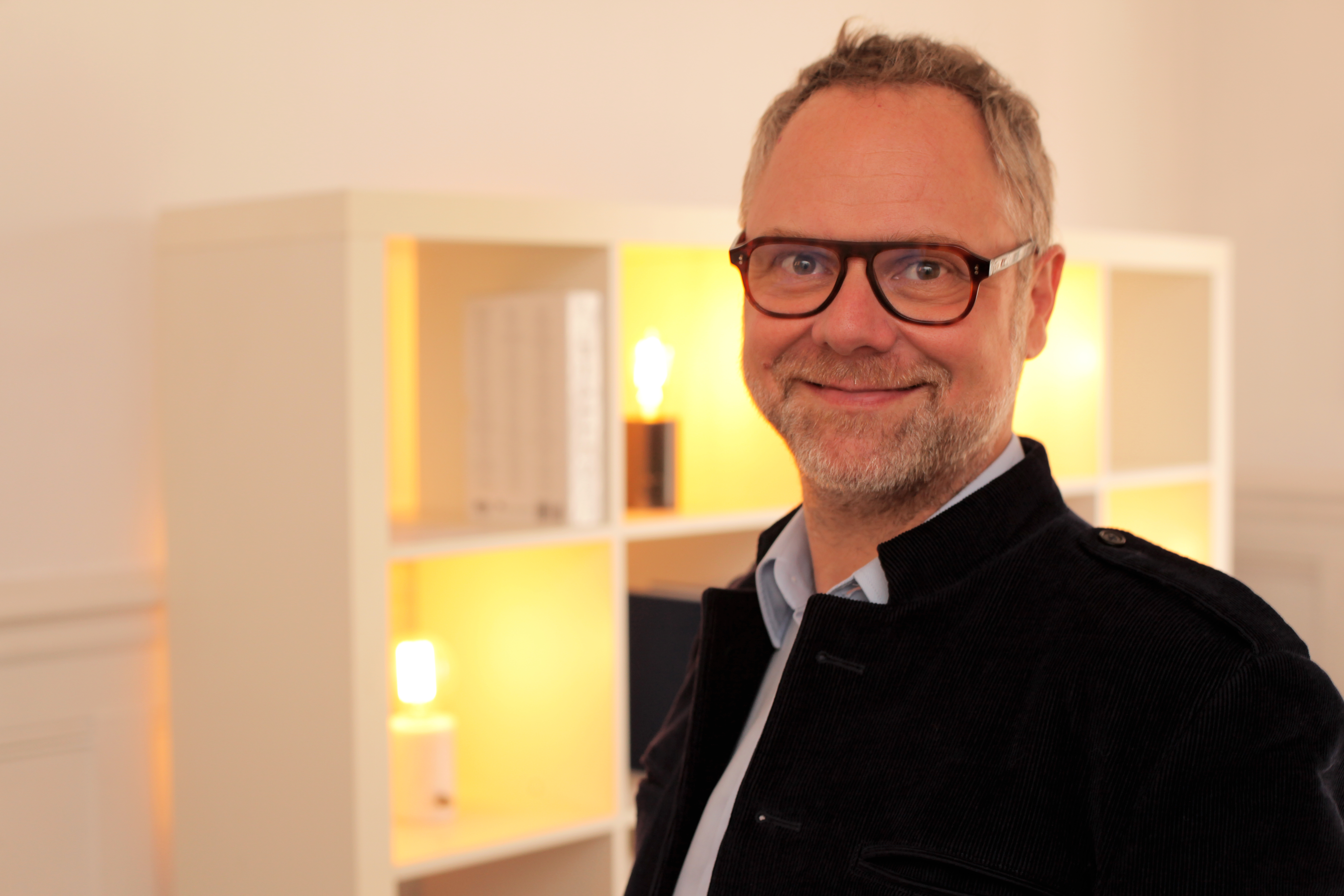 « Do not attempt to oppose,
but work at gather
together what is scattered »
GUY-PIERRE CARON
ATTORNEY AT LAW (Paris Bar)
COURT-APPROVED MEDIATOR
REAL ESTATE AGENT
---
Approved by the Court of Appeal of Paris and Rouen
Member of the National Lawyer's Mediation Centre
Co-founder and President of the International Mediation Centre (Paris CDG Airport)
President of the commission "Mediation" of the French Organisation Nationale des Très Petites Entreprises (ONTPE)
Referrent member for France of the Federation of Integrated Conflict Management (FICM)
Member of the Conférence Internationale de Médiation pour la Justice (CIMJ)
---
EDUCATION
University of Paris X Nanterre (Business Law, bilingual education German/French)
University of Potsdam - Germany (Erasmus Program, LL.M)
Paris Bar School (CAPA)
Paris Catholic Institute (Mediator)
Graduated in music (violin and solfeggio)
---
Guy-Pierre Caron started his career in the Warner Music Group, working as business affairs. He works commonly in French, English and German for French and foreign clients, which he represents before all kind of French jurisdictions. Attorney at Law for more than 20 years, associate and partner in various French law firms, he founded and ran his own firm during 10 years with his partners and associates. Guy-Pierre now starts a new project with CARON – LEGAL & MEDIATION, assuming that Justice is profoundly changing: where possible, prefer alternative dispute resolution methods to achieve quick and sustainable solutions.
Cell: +33 685 930 372
Email: gpcaron@caronlegalmediation.com